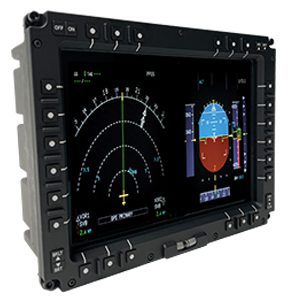 Our military LCD monitor designs can incorporate keypads, switch bezels and feature lightweight enclosures that can stand up to demanding environments.
With tens of thousands of military displays deployed in ground vehicles, ships and aircraft, IEE understands the requirements of the military customer. Our enhanced flat panel displays include features like multi-mode backlighting, brightness control from NVIS to high bright, optical bonding of protective glass, touch screens, EMI filtering, and custom anti-reflective/anti-glare (AR/AG) coatings.
Depending on your intended application and priorities IEE can deliver an existing military display design that minimizes lead times, a modification of an existing design that minimizes NRE or a completely custom solution that addresses your exact needs.